FLOWING PRANA
Yoga mit Klangbad im Shavasana (Schlussentspannung)

Geeignet für alle, die Freude an bewusstem Bewegen haben und zur Musik des Atems ihr Herz tanzen lassen wollen.

Eine Yogaeinheit mit fließenden Sequenzen und vertiefenden Haltungen. Sanfte sowie dynamische Flows, welche unsere Beweglichkeit und Geschmeidigkeit fördern. Kräftigende und dehnende Yoga-Haltungen, die uns helfen, Ausrichtung, Stabilität, Stärke, Flexibilität und Gleichgewicht des Körpers als auch unseres Geistes zu fördern, in deinem eigenen Rhythmus. Atemübungen, die uns an das Strömen der Lebensenergie er-innern und uns zu einer vertieften Atmung verhelfen.
In der Schlussentspannung darfst du dich einer Klangmeditation mit Handpan oder anderen Instrumenten hingeben.

"Embrace the flow and allow the prana to guide you" Rumi

Beg-leitet durch Andrea Hufnagl (Yogalehrerin, Musikerin, Musik,-und Tanzpädagogin)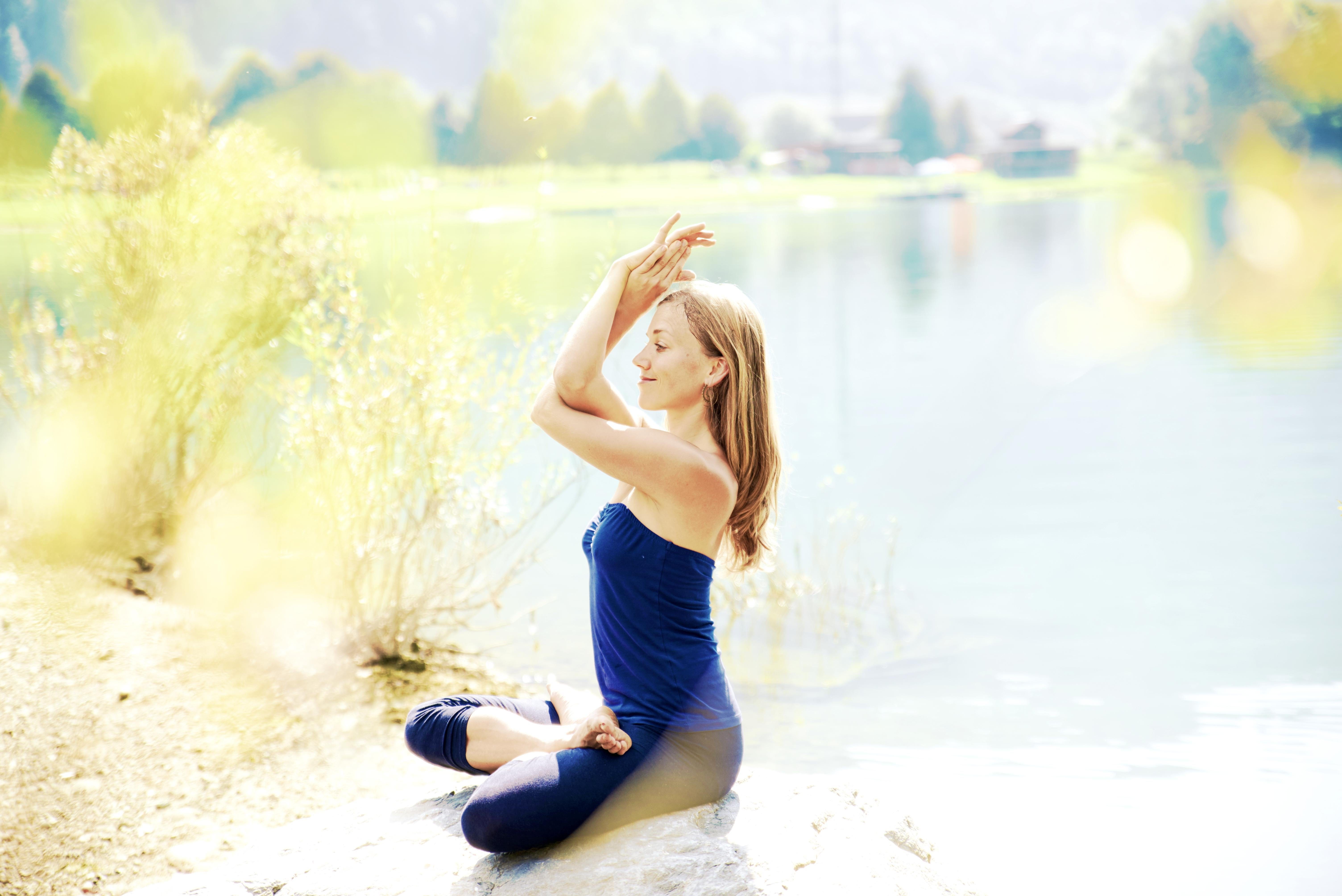 A dynamic yoga session for lightly practiced yogis
as well as yoga practitioners with experience.

A holistic yoga class with flowing and dynamic sequences that warm up our body, powerful and stretching asanas, breathing exercises and impulses from yoga philosophy. Also some demanding postures like to flow into this yoga unit, whereby each participant decides how far and how long the posture would like to be taken. To perceive and get to know your body, its possibilities and limits, and to experience through regular practice that the limits change from time to time, your inner self is allowed to grow.


Let yourself be lead by the ancient path of Yoga.
Towards a heart-opening balance of ease, endurance, strength, suppleness and awareness.